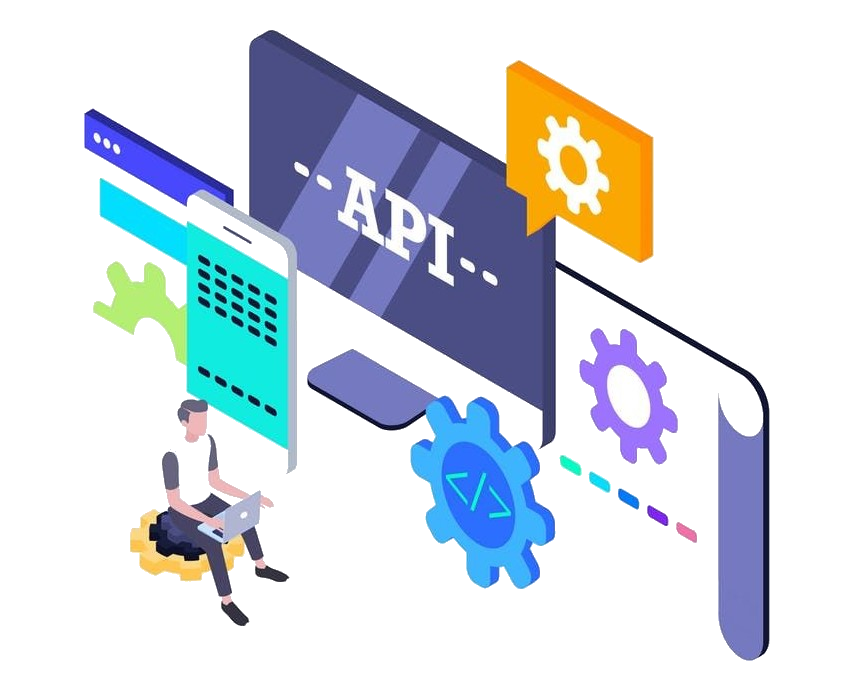 PowerCode API™
PowerCode API™ is a powerful API interface designed by IT Pro Services that we can implement with ANY system to get you exactly what your business needs!
Dynamic API Interface
We develop all of our API responses with json formats, so it works with any code!
Resource Portal
Our resource portal provides detailed documentation and a developer community with professional engineers to help develop connections and learn.
Services
Check out the great services we offer
F.A.Q
Frequently Asked Questions
Contact Us
Contact us to get started